Sometimes you want to jerk your cock with someone else, who also has a cock. Whether you are gay or just like cocks there is always someone available to have a gay jerk off chat session if you find the right video chat site.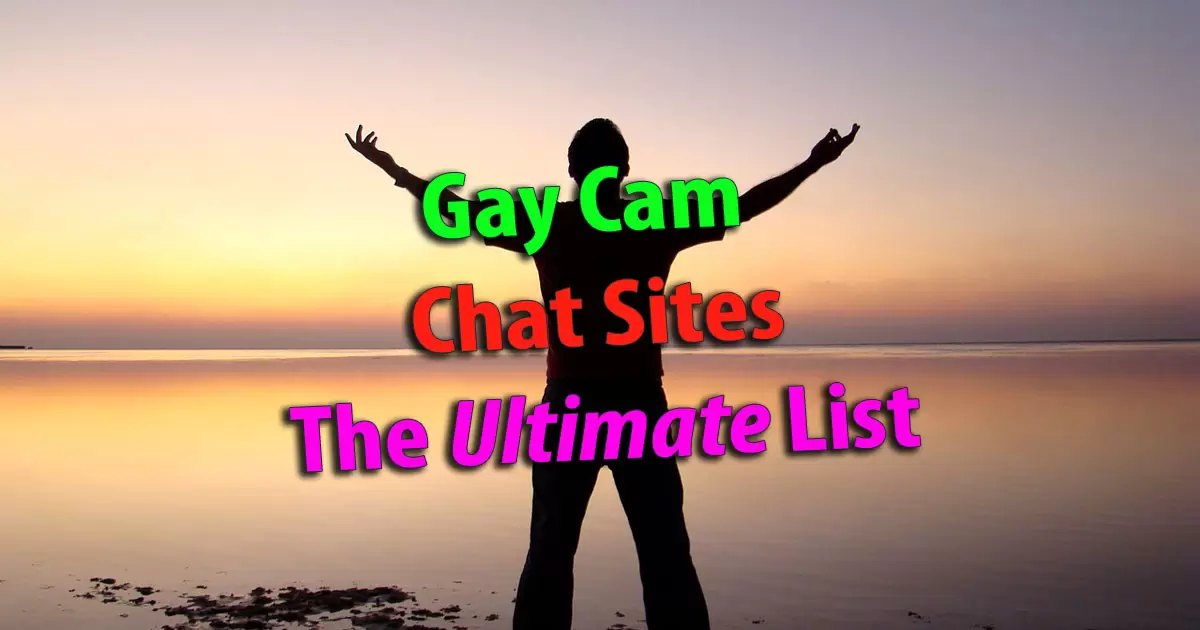 When it comes to finding a video chat jerking companion you're looking for three things really.
They have to be good looking coz cock goes soft of they look disgusting
They have to be online, preferably on a cam site you can just find them right now while you are hard
Nobody wants to pay so finding guys like yourself who are just doing it for fun and who don't want to be paid is best
Think about that Venn diagram above though, you're really looking for a pretty small overlapping section in the middle. Yes, it does exist and there are guys there, but honestly, they are few and far between and they have probably cum and gone to sleep before you can find them.
Therefore, it becomes a game of which two out of three are most important? Because as soon as you drop one of those requirements then the range suddenly gets a lot bigger.
Let's go through the choice.
Option 1: Good looking for Freee
Free as in free beer, not free as in freedom
This means we dropped the requirement for the guys to be online now and available via webcam. It isn't really my business as I'm a cam site kind of person but just for completeness lets look at that.
You are talking about cruising clubs, Grindr, or your local jerk-off club.
If you have Rain City Jacks or BuddyBate in your area then go for it.
It does mean you have to leave the house, but who said life was perfect?
Option 2: Free and Online
We've dropped "Good looking" here.
Now it starts to get easy. Pretty much any major cam site will let you see pot-bellied unkempt guys jerking their tiny dicks. Dicks so small you probably can't see them in the undergrowth because no they never shave. For some reason lack of personal grooming is connected to "free", who would have figured it?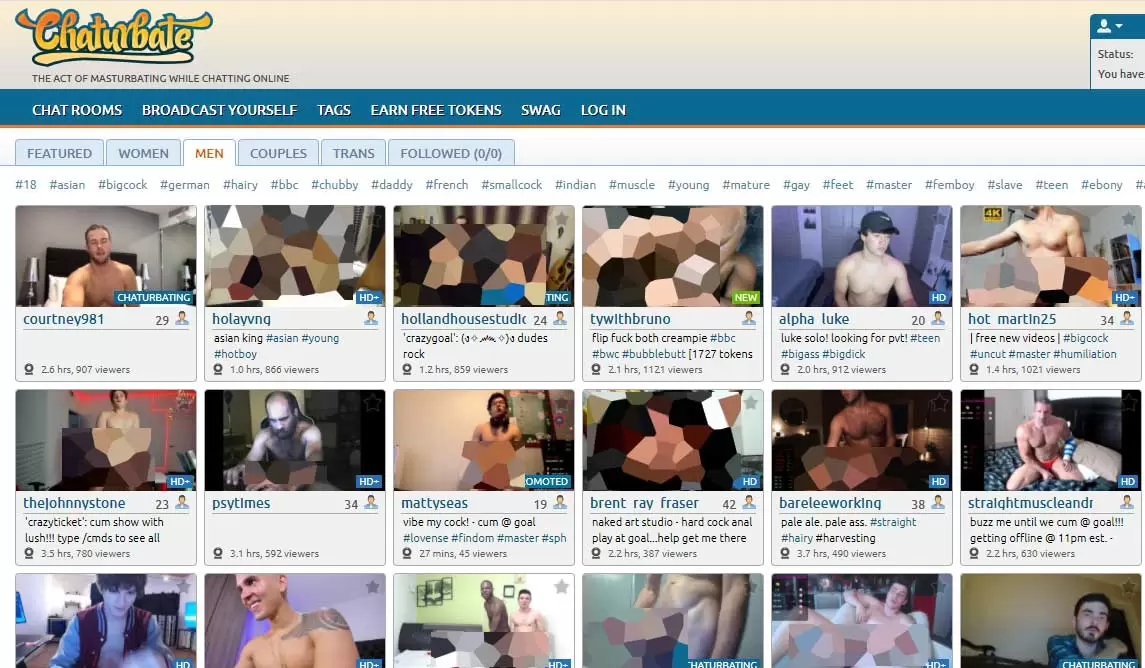 Best places to go for this:
Chaturbate – for the largest selection, and they are not all ugly, just mostly
Cam4 – for international
Amateur.TV – like it says on the tin, amateurs
Click the direct links above to go to the male sections of those sites
Option 3: Good looking and Online
Yes, we had to drop free to get here and that's opened up a range of possibilities.
Not-free doesn't have to mean expensive, there is still scope for "economical" and "cheap enough it doesn't really matter". But it isn't free.
And with non-free comes that little issue of payment. Cards to the ready – or the same range of non-card payment options that work with girl cams mostly work with gay cam sites as well.
Best choice for delicious-looking guys to jerk with:
Flirt4Free male section
Cheapest hot Latin guys for jerk off sessions
Try the Brazilian site Cameraprive and switch to guys.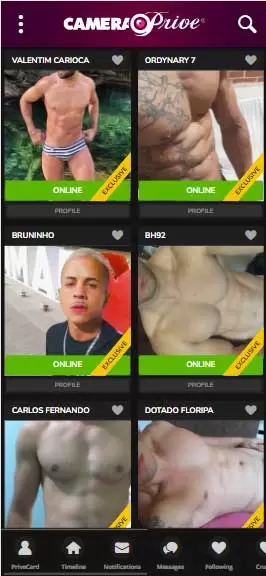 Best European guys to do gam cam2cam jerk off
Bongacams for the win here.
---
Which gay cam2cam gay jerk sites do you prefer? Let me know in the comments what ones work best for you!